We have over

15

years of experience
Authentic Asian cuisine has long been known for its delicate flavors as well as wholesome health benefit. While Thai food offers pungent spice and bold distinctive profile, Vietnamese cuisine possesses a more balanced and well-rounded essence.
At Saigon Bangkok in Buffalo, our traditional Thai and Vietnamese recipes that have been passed on and refined through generations can be said to have brought cultural diversity to local cuisine art enthusiasts.
Menu
---
When you're in the mood for some authentic Vietnamese food, come visit Saigon Bangkok Restaurant in Tonawanda. Enjoy Vietnamese cuisine with the freshest ingredients.


Appetizers
Crispy Spring Roll, Egg rolls, etc ...

Fried Rice
Chicken, pork or mix vegetables, etc ...

Chef's Special
Cube Steak, Beef, Xao Lang ** Chicken, etc...

Noodles
Vermicelli, Basil Pad Thai, Hu Tieu Xao, etc ...

Desserts
Home Made Ice Cream/ crispy banana, etc ...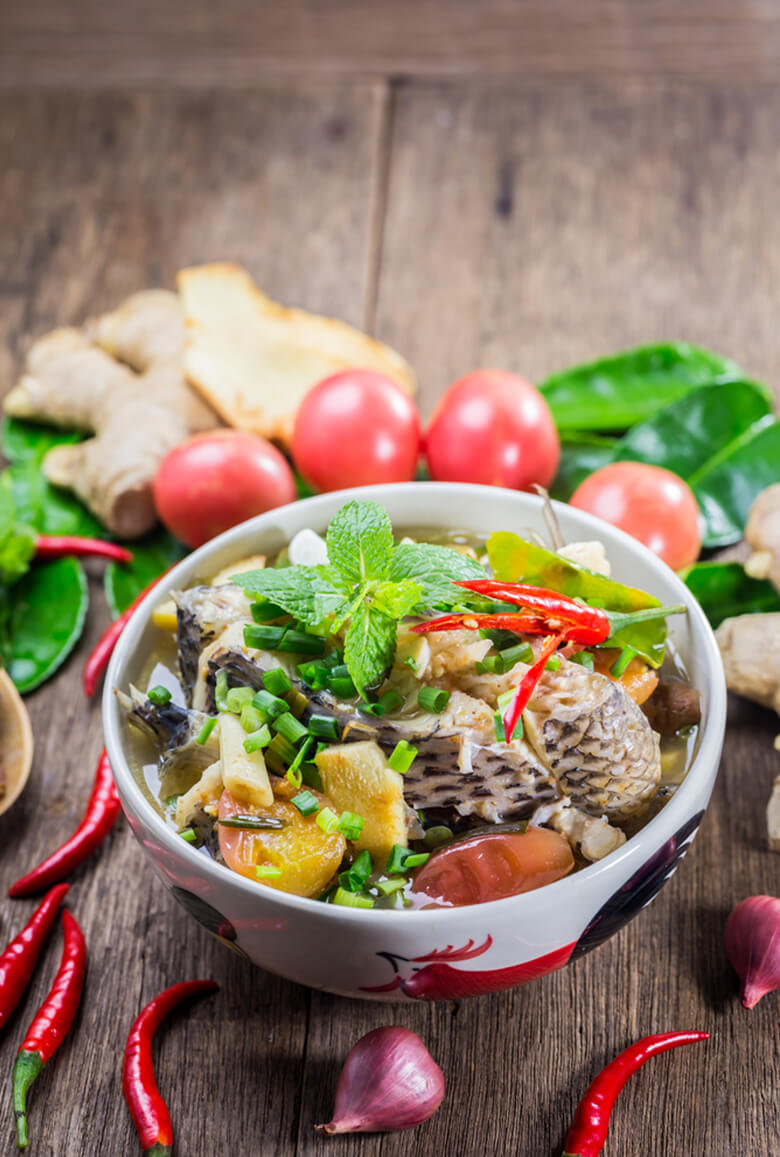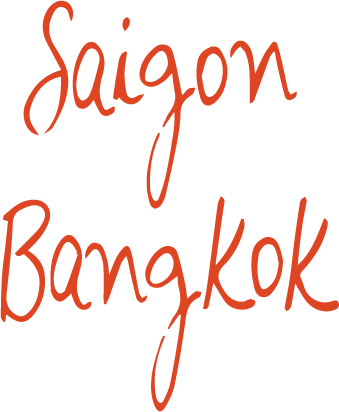 Google Business rating 4.3 (441 reviews)
Yelp rating 4.0 (206 reviews)